1 tag
1 tag
Watch
francly, my dear
3 tags
"It's not all bad. Heightened self-consciousness, apartness, an inability..."
– Moab Is My Washpot, Stephen Fry
2 tags
always
stay hungry stay foolish
1 tag
some things don't need the thought you give them
1 tag
it's all about perspective
i have everything i have enough i have not much i have nothing i have nothing i have not much i have enough i have everything
Watch
lovingly
1 tag
goodbye to all that
then: there is no standout or immensely affecting event that i can put pen to paper about, rather last year has been peppered with things to keep very quiet about, with insights and realisations that have quietly changed me, shook layers upon layers of rigidity that define me and collapsed them to what i feel as stillness and certainty. it is quite a bold thing to say because i don't know very...
1 tag
"How did it get so late so soon? It's night before it's afternoon. December is..."
– Dr. Seuss
2 tags
you gotta know when it's time to turn the page
at some point in your life you will be anchored to the past, sometimes despairingly, miserably and to something unfinished or regrettable, but you will wake up with flutters in your chest that make you question, above all, the way you have chosen to live through that undefined amount of time. that day is the triumphant day your heart's bell tolls and summons you to listen, if that is the last...
1 tag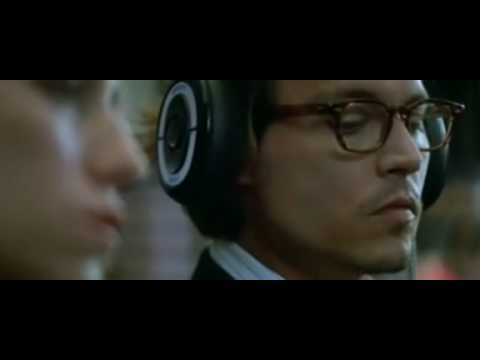 1 tag
"[His hands were weak and shaking from carrying far too many books from the..."
– The Tiny Book of Tiny Stories
1 tag
patatas bravas
today was lovely. how warm the afternoon sunshine felt on my arms that for a moment i heard firewood crackling, and the taste of spiced potatoes and our words, the clutching of hands and cupping over mouths, our neck pulses, fluttering lashes and rising, falling chests all synchronously alive, until the flowers around us fell quietly into slumber and the coffee went cold and the chairs were...
2 tags
"If you're dating a writer and they don't write about you - whether it's good or..."
– Jamie Anne Royce
2 tags
"I'm still writing about you and you haven't read a word."
– Travis Grandt 
Watch
i th♡ught y♡u'd never ask
1 tag
when you have a crush on someone you can just lie around for hours
1 tag
bee's knees
we'll meet again don't know where don't know when the less curious the cat the gentler its death i know someday we'll sing and dream from dusk to dawn the past foregone we'll have our secret interlace and journey beyond the moon we shall keep it sweet o pale sweet honey!
2 tags
"One of the cruellest things you can do to another person is pretend you care..."
– Douglas Coupland
1 tag
he can kiss me if he wants to
certain strangers are beautiful. at first when you meet them you are drawn to their eyes, and you don't realise your own shimmering like moonstones until they tell you. this night-time i am wholly able to hear the sweetly singing emotions of my volatile heart, and even if i am tired of feeling so much all the time, i still wish to feel with the intensity of spewing lava (and the softness of...
1 tag
"Oh, sweet emotions, gentle harmony, goodness and peace of the softened heart,..."
– First Love, Ivan Turgenev
1 tag
la douleur exquise
(noun) the heart-wrenching pain of wanting the affection of someone unattainable